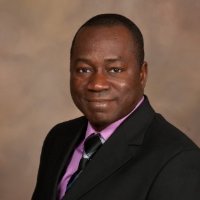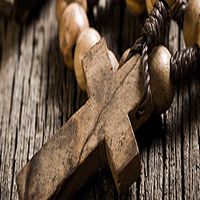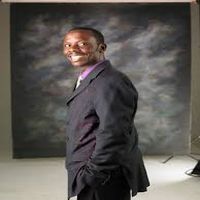 ---
Important Prayerline Announcement:
Prayer Line Phone Dial-in Numbers: (641) 715-3670 (code 350355# for daily prayers @10:00 pm ET).
Youth Line (code 427526# Saturday @1:00 pm ET),
Rosary Line (code 891970# @ 9:00 pm ET, 1st Sat @12:ET).
The Playback Number is: (641) 715-3669 (same codes).
For more information, See Prayerline Information.
Download and try FREECONFERECECALL app to connect without paying. Please follow the instructions to get set up. Read more for instructions:
---

Testimonials

I am so so thankful to God The Father, God The Son and God The Holy spirit for the gift and blessing of The Holy spirit prayer line. Yesterday 4/7/15 during the prayer line as bro Uwakwe was praying for the sister that has headache I put my hand on my forehead and prayed with him and behold my own headache vanished. Thank You JESUS and Mary.
Great is the faithfulness of God. To marvel at the wonders of His hands, It will literally take your breath away…
---

Holy Spirit PrayerLine Video & Replay:


Upcoming Events

1st Sat RosaryMary Prayerline (call 641-715-3670, code 891970# 12:00 PM

1st Sat RosaryMary Prayerline (call 641-715-3670, code 891970# 12:00 PM
---

More Videos:


Follow Us:

<a href="http://www.hjamm.org/2017-convention/hjm-2018-retreat-save-the-date/" rel="attachment wp-att-7043″><img class="alignnone size-thumbnail wp-image-7043 imgborder" src="http://www.hjamm.org/wp-content/uploads/2018/01/HJM-2018-Retreat-save-the-date-150×150.jpg" alt="" /></a>